Restoring windows /doors/ casements





Richard Millea Sash Windows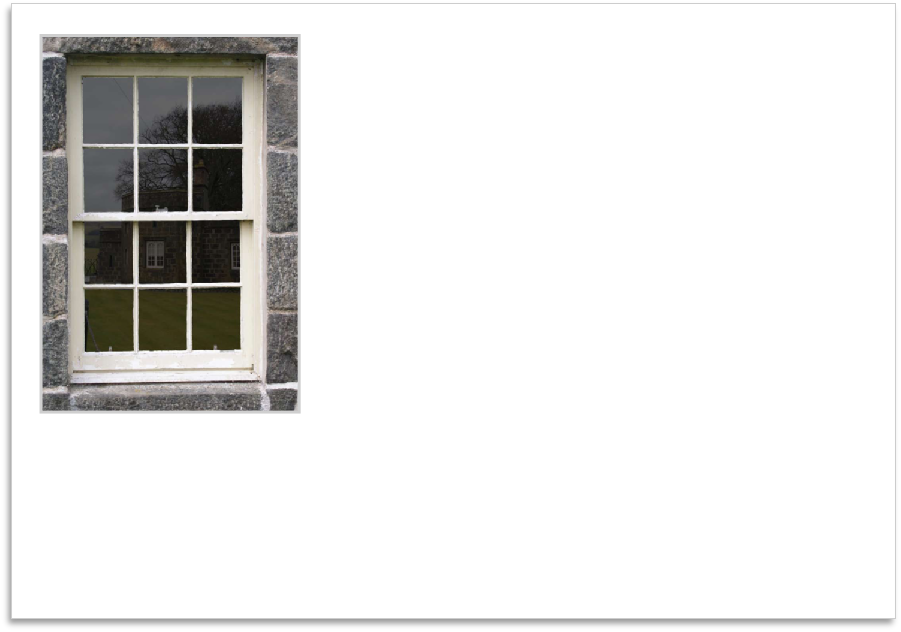 Our services include sash window repairs and insulation and upgrading or draught proofing of Sash & Casement Windows. We can also paint your existing sash windows.
Draught-stripping can be fitted unobtrusively to timber sash and case windows to bring them up to modern performance standards. Several proprietary systems are available. It is a cost effective way of improving comfort and noise insulation and reducing heat loss and dust ingress. Some of the proprietary draught-stripping systems also make the window easier to slide up and down.
Double-Glazing - We can draught proof or double glaze your existing wooden windows. As wooden windows are eco friendly and are a natural insulating material, they are more energy efficient than P.V.C or aluminium. The bad thing about old wooden windows is their poor quality single-glazing. This single-glazing has a u. Value of 6.5. We can reduce this to 1.6 by double-glazing your windows!
Sash & Casement Windows Draught Proofing
Ironmongery, Security & Safety
Surviving original ironmongery fittings such as sash lifts, sash fasteners and hooks are usually of a very high quality and should be retained where possible. Where such ironmongery has been obscured by thick over-painting, it can usually be cleaned without difficulty and resorted to it's original appearance. Repair of damaged items is also possible. Reproduction fittings are available where original ironmongery is missing or damaged beyond repair.
Additional sash locks can be fitted to the meeting rails to improve the security of the window when closed. Timber blocks and/or special items of ironmongery called "sash stops" can also be fitted to restrict opening beyond the required point thus allowing ventilation and cleaning access, whilst preventing illegal entry and safeguarding against accidental falls.
Where windows have very low cills, internal barriers can be fitted to help prevent accidents and to achieve compliance with Technical Standards (building regulations) where applicable.
Overhauling and Draught Proofing explained
Our overhauling and draught proofing service includes:
Removal of sashes

Changing all sash cords

Re-balance of both sashes

Change all beading

Fit draught-excluders to all beading

Fit draught excluders to mid rail

Close all open tenon joints, remove any loose putty and replace.

Apply weather seal outside of window

Prime all bare wood with two coats of sealer undercoat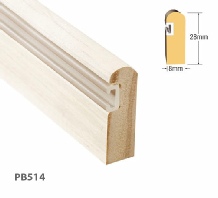 Timber Parting Bead Architects conservation choice!

Parting Bead - The parting bead is seasoned timber and all pile carriers are extruded in a specially formulated unplasticated impact resistant grade of PVC giving resistance to weathering
Brush Pile - The pile used in the pile carriers is polypropylene and UV stabilized and silicone treated to repel water. A polypropylene fin stands proud of the pile the increase the low friction characteristics and to minimize noise and air filtration.
Staff Bead - The staff bead we use is manufactured from the finest Northern European timber.
Sash Cord - All cords are replaced with waxed sash cord and weighted with lead weights to improve the opening and closing of windows.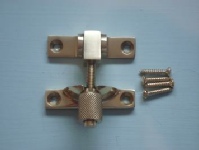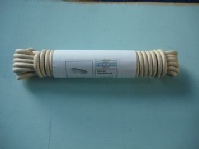 Reduce heat loss

Lower heating bills

Reduced condensation

Noise levels reduced

Enhance the value of your house

Increase the security of your home